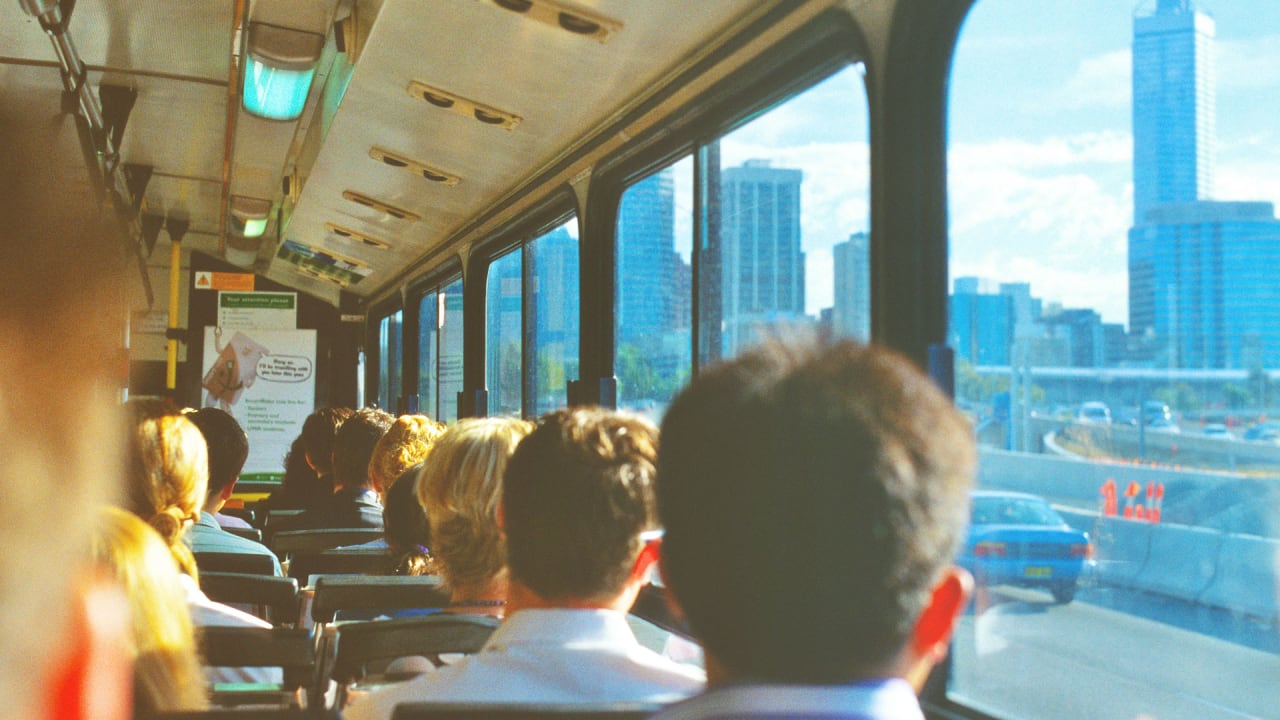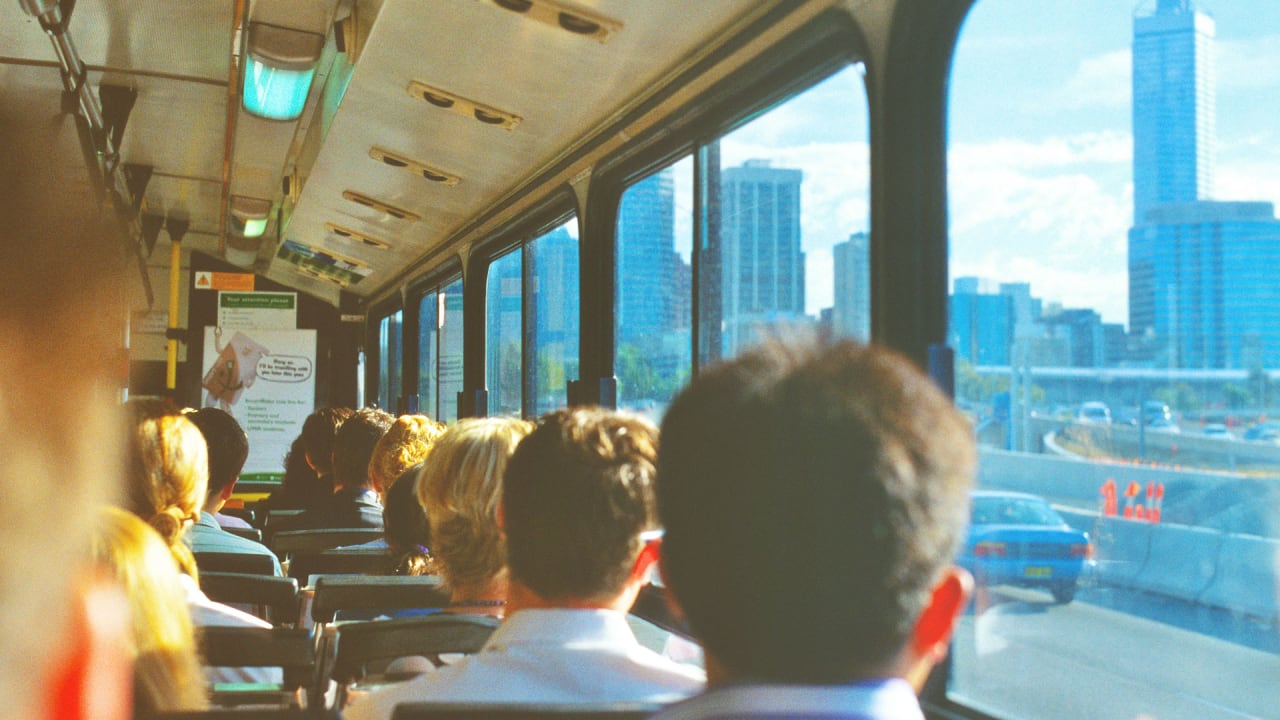 Many people have a lengthy bucket list of travel goals. But, when is the last time you actually took a vacation? If you are balancing a busy career with raising children, dealing with family obligations, or just trying to deal with all the stuff life throws at you, it can be challenging to squeeze travel into a busy schedule. Before you know it, it has been a year or a decade since you took a trip. So, how do you fit travel into a bust schedule without sacrificing everything else?
Make it a priority
The truth is, it might not be possible to fit travel into a busy schedule without some sacrifices. The key here is to make travel a priority and arrange some of the other portions of life around your goal. According to Bustle, the first step in making travel a priority is to understand your motivation. Do you want to travel for new experiences, or to meet new people? Or, are you looking for a life that is less predictable? Maybe you want to have an adventure with your family, or perhaps you want to experience new cultures. Once you understand what is behind your desire to travel, it becomes easier to find ways to make it happen.
Use your vacation time
It seems obvious, but if you are going to make traveling a priority, you will need to schedule and use vacation time. According to the U.S. Travel Association, American workers forfeited 768 million vacation days in 2018. Unfortunately, the new trend of employers offering "unlimited" time off may actually be making to problem worse. According to Fast Company, when employers put open-ended vacation policies in place, workers may end up taking less time away. This is often because of high workloads, or because employees feel pressure to be at work or in communication with their coworkers or supervisor. However, prioritizing travel and fitting vacations into a tight schedule means planning ahead, factoring time away into the calendar and delegating duties.
Don't overlook weekends
Vacations don't need to be lengthy to be worthwhile. In fact, Inc. reveals that frequent, short trips may be more beneficial than a single long trip. Daily exposure to new, politics, work stress and social media all lead to increased stress. Weekend trips, which are easier to fit into bust schedules, can have a positive impact on stress levels. Instead of struggling to fit a yearly two-week vacation into your schedule, try taking off a few Fridays or Mondays off each year. Getting away from work for just one, or even two days, can help you create a long weekend getaway that will leave you refreshed and revived.
Fly private
Booking a commercial flight can dramatically the amount of time it takes to get to and from your destination. Waiting in check-in and security lines means getting to the airport hours earlier. Booking a private place through a company like https://www.internationaljet.com/ can give you back some of that time. Traveling via a private plane not only adds extra luxury and fun to your trip, but it is also an efficient way to travel.
Be strategic about booking hotels
In terms of making the most of limited vacation time, where you stay is just as important as how you get there. Booking a hotel near the hotel can help cut down on travel time. Alternatively, look for accommodations near the attractions where you will spend the bulk of your time. If you aren't crisscrossing the city, you can fit more into a tight travel schedule.