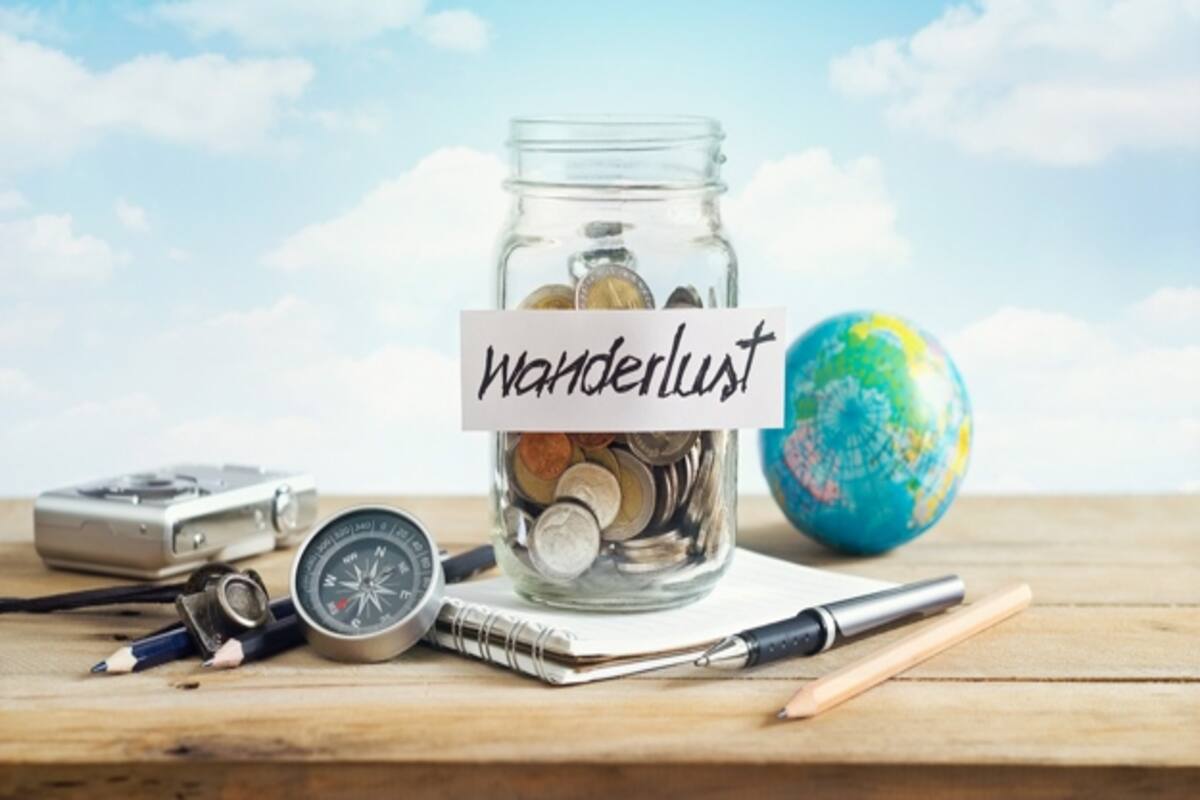 One thing that everyone has in common is the wish to take a vacation. But when it comes to planning your next trip, there are so many options and they don't come cheap. There's no need to break the bank on your next getaway though! With these seven easy tips, you can save money and still have an unforgettable experience during your next vacation.
1. Choose a destination close to home
One of the best ways to save money on your vacation is to choose a destination that is close to home. This way, you won't have to spend as much on plane tickets and you can even drive there if you want. You'll also have the bonus of not having to worry about packing everything up and dealing with airports.
2. Book your trip during the off-season
Another way to save money on your vacation is to book it during the off-season. This means that you'll likely have cheaper rates at hotels and restaurants, and you'll also find less crowds at popular tourist destinations. Just be sure to check with the hotel you plan to stay at first – some may not have a low-season rate, so it's important to check before you book.
3. Do your research online
One of the easiest ways to save money on a vacation is to do your research and plan ahead. Knowing where you're going and what you want to do beforehand can make it much easier for you to find the best hotel deals! This will also help ensure that you don't find yourself wasting money on anything unnecessary, like tourist traps.
4. Take advantage of package deals
Another great way to save money on your vacation is to take advantage of package deals. By bundling your hotel, airfare, and other activities together, you can often get a great deal! Just be sure to compare prices between different companies before you book to make sure you're getting the best deal possible.
5. Pack lunches to save money
One of the easiest ways to save money on your vacation is by packing your own lunch instead of buying it every day you're traveling. This will enable you to have a nice meal on the beach or a scenic trail without blowing your budget on lunch at that restaurant everyone talks about! It will also ensure that you're not overindulging while you're on vacation.
6. Use a rewards credit card
If you're looking to save even more money on your trip, consider using a rewards credit card to pay for it. This way, you can rack up points and miles that can be used for future vacations or other expenses. Just be sure to read the terms and conditions of the card before you apply so you know what you're getting into.
7. Don't overbook yourself
Finally, the best way to save money on your vacation is to make sure you don't overbook yourself. This means not trying to pack in every activity and attraction, no matter how amazing it looks. Make sure that you prioritize what's most important for you and plan around that. This will ensure that you don't end up exhausted and stressed before your vacation even starts.
So many people spend so much money on their vacations, but by taking advantage of these seven tips, you can easily save money without sacrificing too much. Just be sure to do some research ahead of time and know what you want to get out of your trip beforehand. That way, you can make the most of your budget and have a vacation you'll never forget.