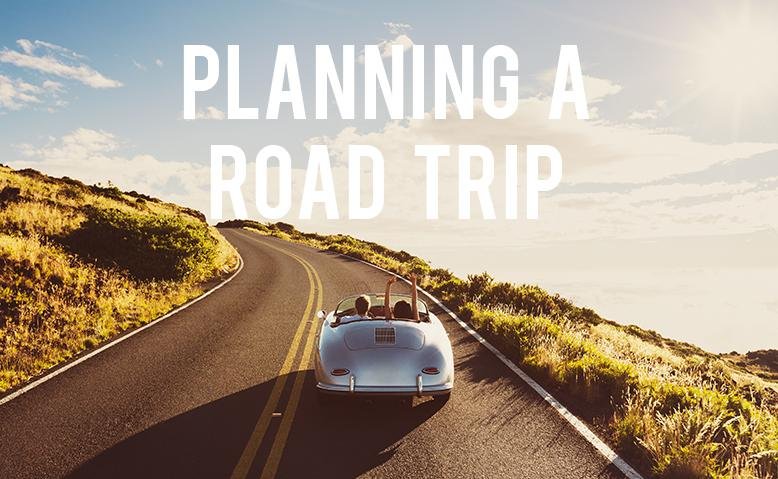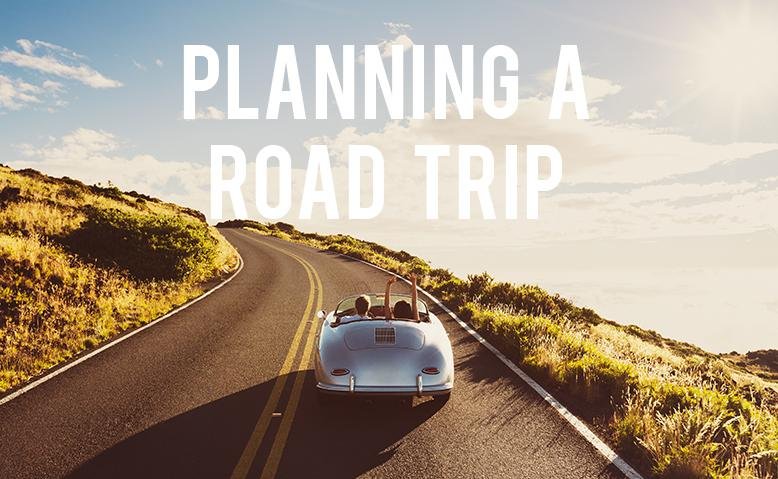 International travel planning can be difficult and frustrating. Even seasoned travelers may become panicked if they miss a significant step in the planning phase. Traveling internationally, on the other hand, does not have to be exhausting. So forget about the heartbreak of realizing you've forgotten to print copies of your travel documents or buy travel health insurance.
This step-by-step guide to traveling abroad is all you'll need to make sure you've covered all of your bases before jetting off. You'll find budget travel hacks, helpful pages for choosing where to travel, organization applications, and finally, check luxury travel companies' reviews to help you plan.
Do You Want the Services of A Travel Agent?
Consider if you would profit from hiring a travel agent to assist you in planning your trip before you begin your travel arrangements. Travel agents aren't needed for every trip, but they can be a helpful resource for more complex trips or travelers who don't have the time to schedule their own. It will help if you read us-reviews.com to help pick the right travel agency.
Choose a destination
You may already have a few destinations in mind and a group to accompany you, but you may still be open to going somewhere new and exciting. If you want to visit tourist hotspots and be impressed, now is the time to do some personal research into the countries and cities that you've always wanted to visit.
Search the most famous travel destinations in the world if you're going to see tourist hotspots and be impressed. If you wish to follow the road less traveled, look into the most underrated travel destinations. Do you enjoy sports like skiing or surfing? Look for the best places to do t
Make a Financial Plan
It's no secret that crossing international borders is more expensive than taking a day trip within your own country, particularly if you're flying or renting a car. Before you start making reservations, you should think about how much you're willing to pay.
Set a (in advance) date
Setting dates as far in advance as possible will give you plenty of time to prepare, also give you the chance to take time off work in advance. Consider when is the right time for you to fly (i.e., when the kids are out of school, when work slows down, etc.).
Peak season destinations are usually more touristy and can be more costly, but the weather is always the best. During this time, you will also discover that there are more events and places to visit.
Organize your travel documents
Start on the paperwork you'll need for your trip. This could include things like getting a passport, a visa, or an international driver's license.
I. Passport
If you want to go internationally, you'll need to make sure you have an up-to-date passport. Since applying for a passport can be a lengthy process, it's essential to get all of your paperwork in order as soon as possible. The US Department of State recommends applying for a new passport at least six months ahead of time.
II. Visa
Before traveling to various countries, some travelers can need travel visas. A visa is an official document given by a country that allows you to enter the country legally.
Extended stays (often lasting longer than 30-180 days) can necessitate a visa, but each country has its policy.
Consider Your Options for Accommodations.
It's good to start planning your holiday accommodations now. Resorts, hotels, Airbnbs, and hostels are just a few of the most famous places to stay worldwide. Let's start by dissecting each one.
Select a Mode of Transportation.
To get the best deals, book your transportation to and from your destination as soon as possible. According to a survey of over 1,000,000 international trips conducted by CheapAir.com, the best day to buy airline tickets for the best price is somewhere between 70 and 207 days before departure, depending on your destination.